We are calling on state leaders to make permanent many of the #telehealth changes that have been implemented during this pandemic. Appointment no shows have decreased, and satisfaction rates have increased. Read more on the New York State White Paper here: https://t.co/7hZe3W9QUm https://t.co/ICQj4O2GlH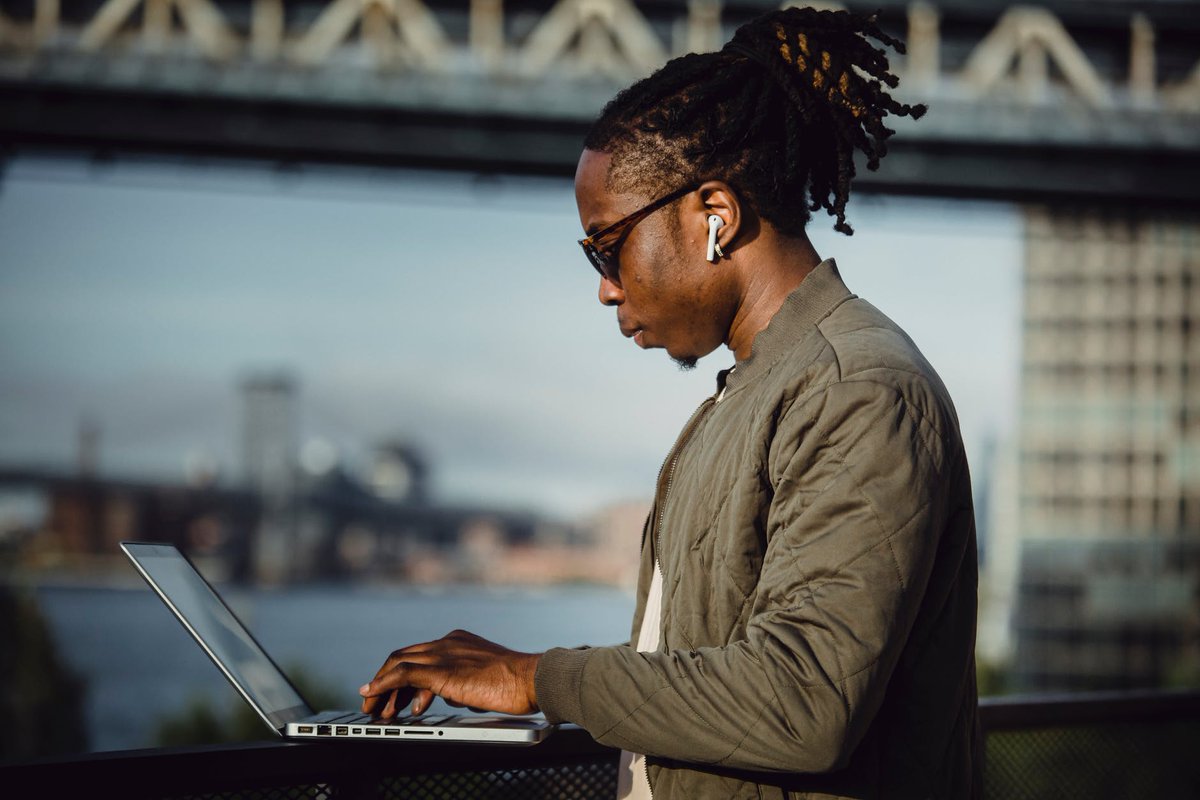 Did you hear? Our own Endeavor Health social workers will now be aiding the police as first responders to calls regarding mental health & substance abuse issues!

#SelfLove & #SelfCare
(image source: rhapsodicdaisies) https://t.co/ShMSrPpNoD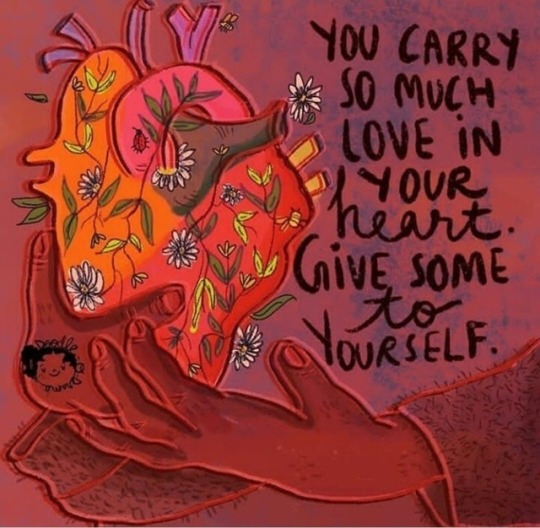 For people suffering from mental health or substance abuse issues, the criminal justice system isn't a solution. Thanks to @EndeavorWNY, social workers will be first responders to emergency calls related to these issues.

Learn about our grantee partner: https://t.co/0n1u9S5NOB

They will then provide community-based intervention and general psychological assessments.
We greatly thank our community that helped make this happen. https://t.co/MMdBOmWVRz

We are proud to announce that the Buffalo Common Council approved our contract with @BPDAlerts for the creation of the Behavioral Health Team this week. Our team of social workers will assist Buffalo police calls involving mental health or substance abuse issues.
Have some questions? Please fill out the form and we will get back to you as soon as we can. We look forward to talking with you.