Always remember to clap the loudest for yourself. #Recovery #MentalHealth #SelfLove

(art by: Debbie Tung) https://t.co/VUypPKf1Xo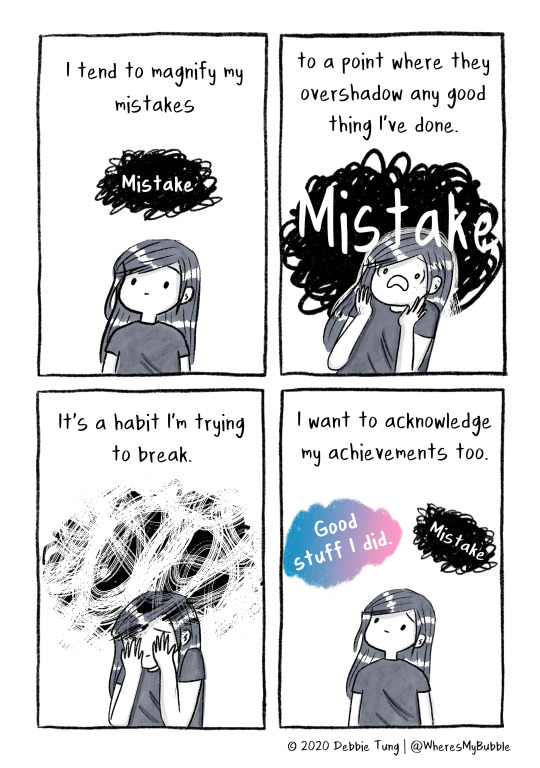 You can't drive a car on empty, and the same goes for personal burnout. Take care of yourself.

#Recovery, #SelfLove, and #Positivity might feel like a lie at first. Keep going--it will soon become second nature. Everything requires practice, including loving yourself and healing.

(art by: chuckdrawsthings) https://t.co/EgdXWL5Vii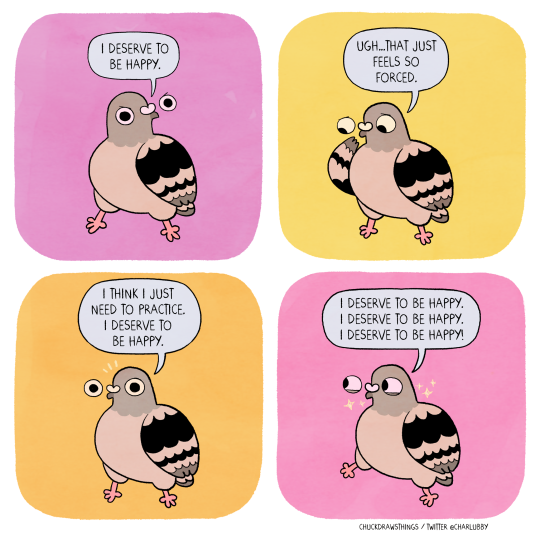 Telehealth and walk-in appointments are available. Decide which treatment options work for you at https://t.co/8D2AdzvSPW.

Everyone's healing journey is different and unique. We are here to help you with each step. 💙If you or a loved one need support with mental health or addiction recovery, call us to schedule an appointment with a counselor today at (716) 895-6701.
#buffalony #wny #rochester https://t.co/8xDchdJRz4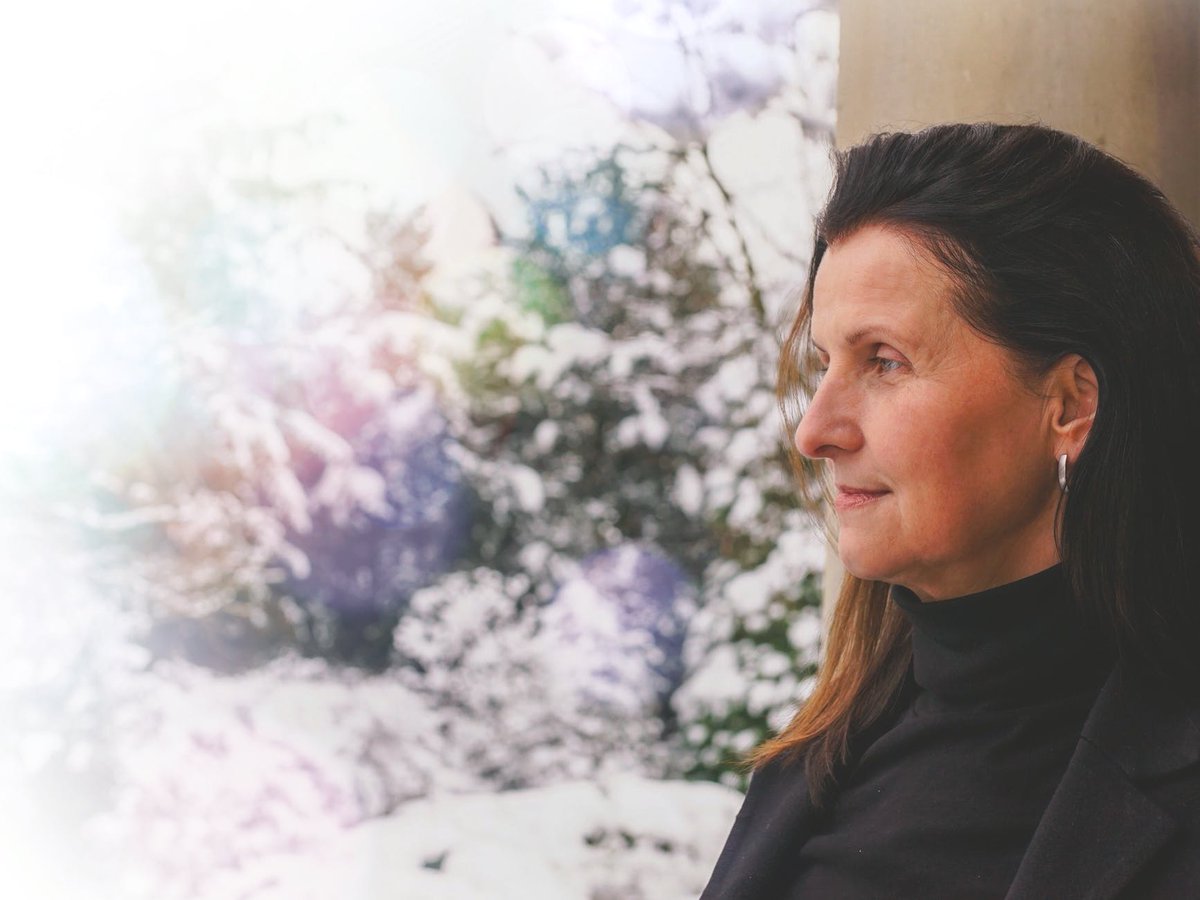 Have some questions? Please fill out the form and we will get back to you as soon as we can. We look forward to talking with you.