@IH_news Telehealth Maternity Program allows you to connect with a counselor over the phone at no cost. Get help today. 💙 #Buffalo https://t.co/PfD5aMs9e3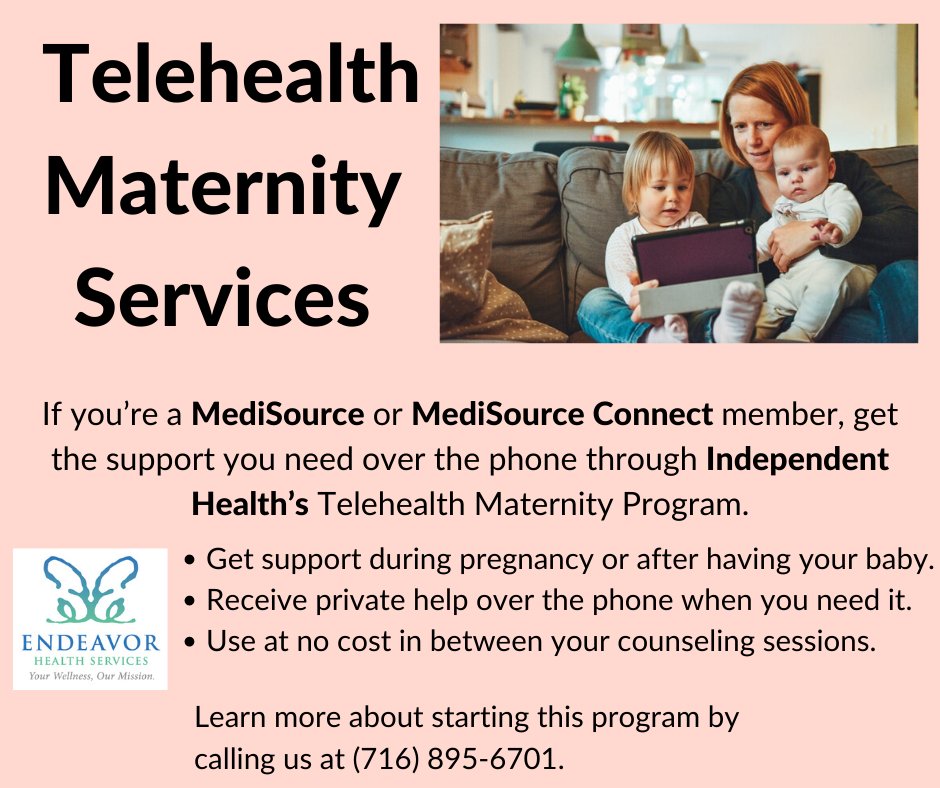 Come together and rise above. For more information on our group therapy zoom sessions for parents, children, teens, first responders, and adults, visit https://t.co/uRskugZWYB #Mentalhealth #Buffalo #TogetherWeCan https://t.co/cEDUG4i2or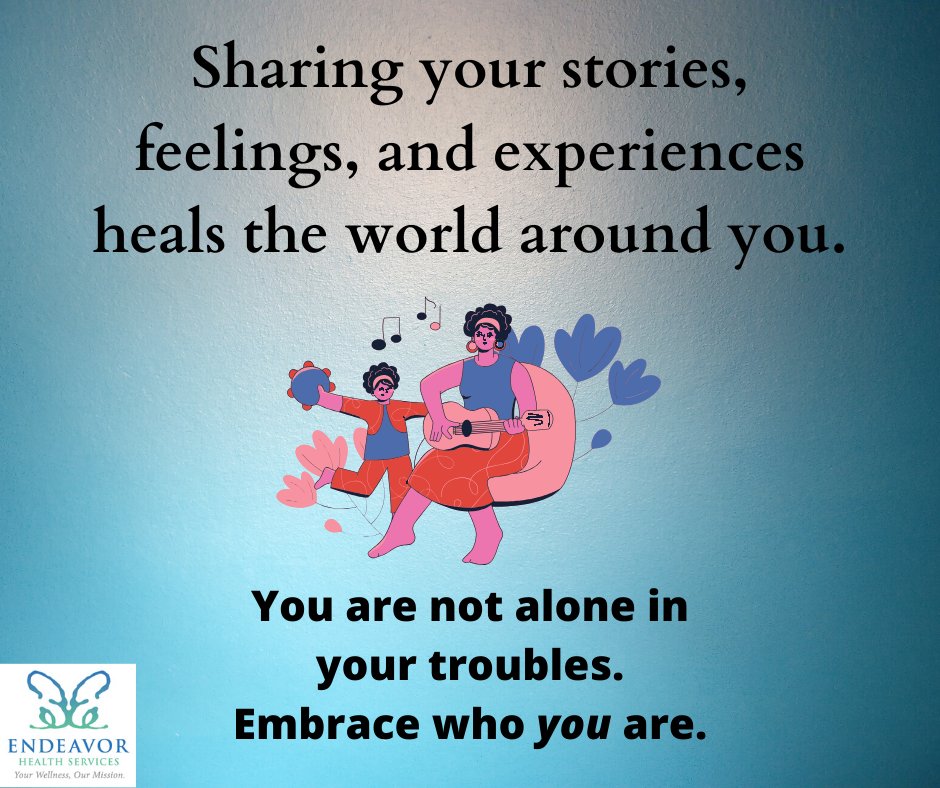 "You don't have to see the whole staircase, just take the first step."
—Martin Luther King Jr.

Call us at (716) 895-6701 to set up an appointment for mental health support today. 💙 #Buffalo

Start the conversation about your mental health. Endeavor is here for you, ready to help you on your journey. Here are 5 tips to help guide you on how to talk to your health care provider about your mental health: https://t.co/79wYwEwjCo #shareNIMH #mentalhealthmonth @NIMHgov https://t.co/2A4lrnjpDB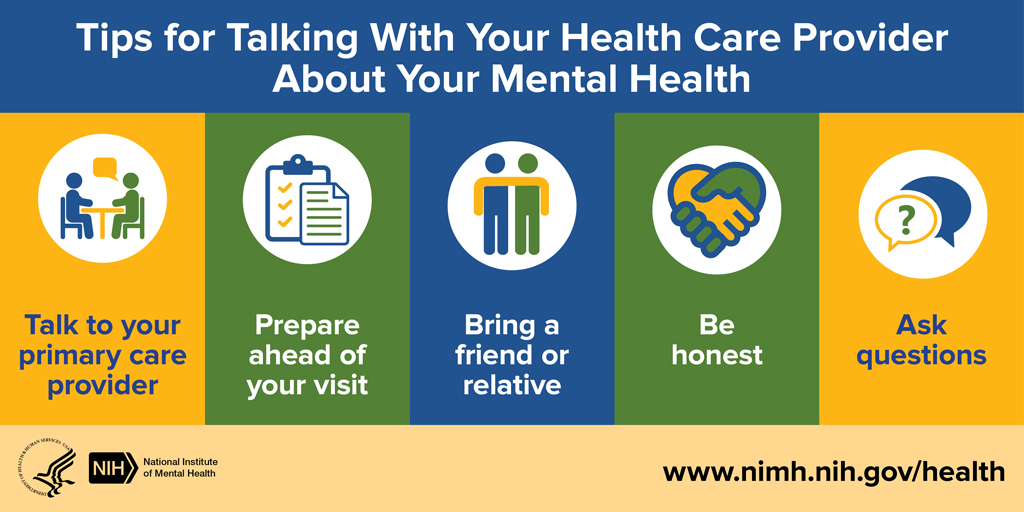 #DomesticViolence Fact ✔️: Victims of domestic violence don't stay in their relationships because they have a mental illness.
Here are some of the many reasons victims might stay...

#Facts #FactsMatter #MentalHealthAwareness #WednesdayWisdom @NYSOPDV https://t.co/IxJqA4U2kD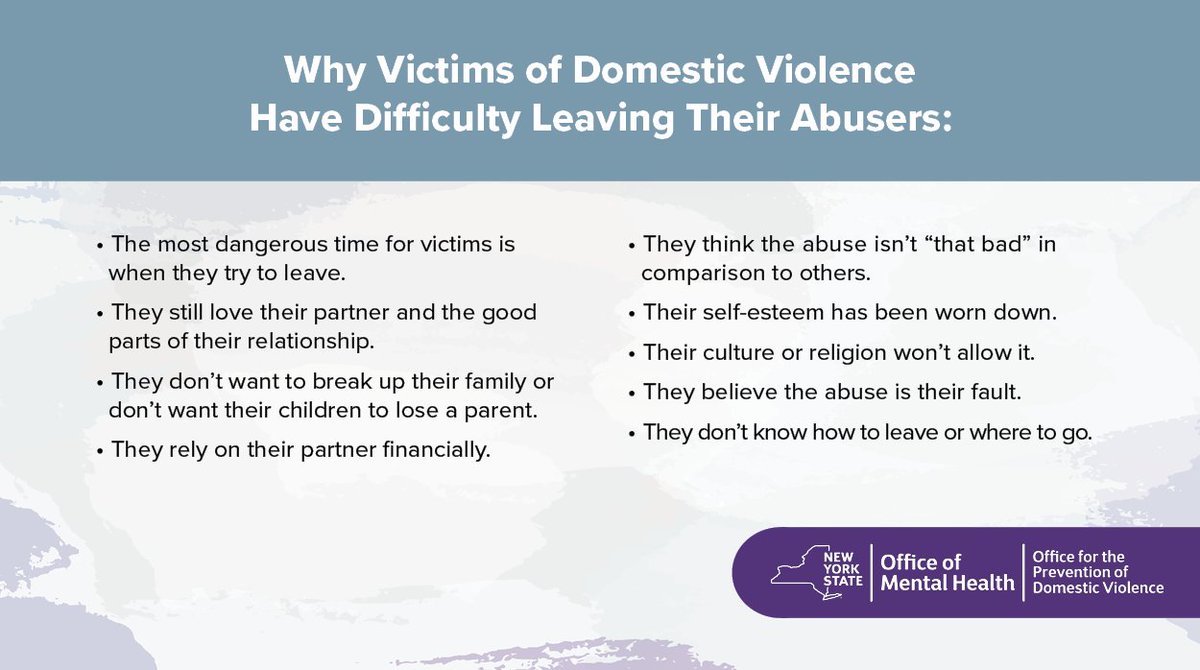 Have some questions? Please fill out the form and we will get back to you as soon as we can. We look forward to talking with you.